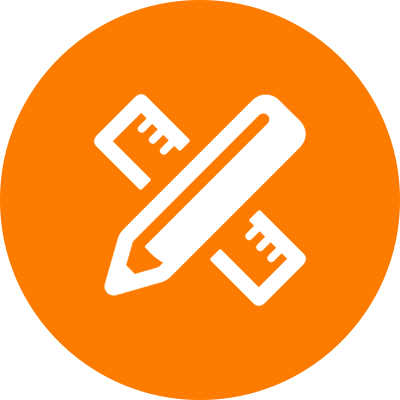 Designers/Product Developers
Location: Leicester
Type: Permanent
Industry: Ladieswear
Job Ref: TGM1541
The Company:
An exciting opportunity for an Art Technician/Separator/ Graphic Designer  to join a fantastic supplier of garments to both retail and trade, working with high street retailers and supermarket brands. If you are an experienced Graphic Technician who is looking for an exciting and challenging new role in a modern working environment, with a progressive organisation this could be the right opportunity for you.
The Role:
To undertake colour separation tasks at a high standard to meet the needs of the business.
Create artwork/separation files on to templates to be filed on internal systems within the agreed timescales for generic licensed designs and customer artwork.
Complete ink information documentation including colours and pantone references.
Quality check work for errors, spell checks, text correction and formatting to pre-arranged templates.
To provide feedback to the Account Manager to allow full and accurate communication with the customer as required.
Develop and maintain excellent working relationships with account management, sample room, sales, processing, production and other internal departments to deliver the most efficient customer care and service.
Skills Required:
Proficient Mac Operator with experience in Adobe Illustrator and Photoshop CS5.
High levels of attention to detail and accuracy.
Experience in colour separation (both solid and photographic images using pantone colours) formatting, typesetting, colour correction and prior experience of screen print techniques an advantage.
This role requires a skilled multi-tasker who is able to working on varied tasks, change direction quickly and prioritise their own workload and maintain a good overview of progress in all areas of a fast paced environment.
Able to build strong relationships, communicate well at all levels and demonstrate flexibility with a 'can do' attitude.
Have an innovative approach to day-to-day challenges and a desire to solve artwork and print issues and achieve targets.
Be able to work both as part of a team as well as independently.
The role requires flexible working hours at busy periods.