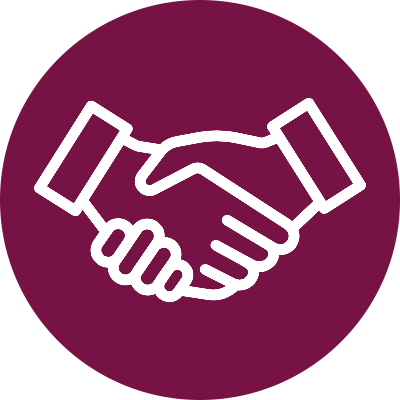 Location: London
Type: Permanent
Industry: Ladieswear
Job Ref: TGS1369
Our Client
Our client is an established brand and growing!  They are seeking a passionate Account Manager to join the team and drive the brand forward. You will have been responsible for maintaining existing relationships and maximising new business opportunities and be a motivated and ambitious person.
Key duties:
Maintaining existing relationships with key retail partners.
Selling seasonal collections, and maximising new business opportunities.
Driving forward business development with new retail partners.
Production process and critical path management
Ensure timely and successful delivery solutions according to each customer's needs and objectives.
Report clearly the progress to internal departments and business executives.
Ensuring customer relationships are maintained and developed
Liaise regularly with the Far East/EU/UK to ensure timely production and delivery of all orders.
Build and maintain relationships with Merchandising and Design Team to ensure any production/delivery issues are dealt with and all orders run smoothly.
Manage your shipping schedule/packing lists and invoices in a timely and efficient manner
Skills required
Minimum 2 – 3 years' experience in working in a similar role, preferably within the fashion, accessories or beauty industry
Be highly Driven and able to work under pressure to meet deadlines.
Attention to detail and organisation skills.
Excellent knowledge in Microsoft Office, in particular Excel and PowerPoint.
Understanding of the order, production, shipping and invoice process.
Excellent communication skills both externally and at all levels internally.
Enthusiastic, self-confident and self-motivated.
Ability to work on an individual level as well as a team environment.