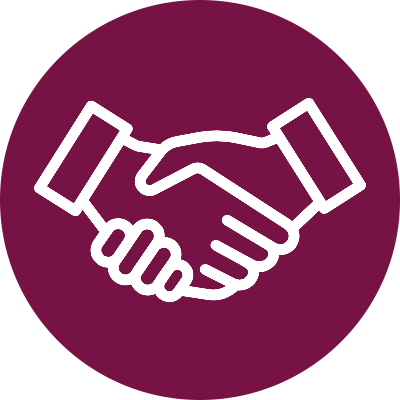 Location: London
Type: Permanent
Industry: Accessories
Job Ref: TGS1352
The Company:
An exciting opportunity for an Account Co-ordinator to join a fashion accessories supplier to the UK high street working within the supply team. This is a varied role encompassing product administration, stock management and forecasting, customer system administration, critical path management and planning of deliveries. This is a great opportunity to join a fantastic company with progression opportunities.
The Role:
Working alongside the sales, design and merchandising team and ensure all the procedures emanating from the sale to the customer are managed efficiently and effectively.
Key focus will be to ensure that orders are administered efficiently and delivered on time to customers.
Receiving all the product and sales information from the sales team and producing the final range sheets for each customer.
Meticulous attention to detail.
Sample administration – assisting in the organisation and filing of samples received from various suppliers and maintaining accurate records.
Placing purchase order instructions with Far Eastern suppliers, checking order confirmations from the suppliers.
For relevant customers, regular monitoring and maintenance of relevant sales and replenishment, including stock planning and forecasting to ensure continuous availability and supply.
Assisting in the administration of testing production samples and involvement in quality control issues, liaising with Far East office.
Organisation of pre-production and production samples for customers and obtaining approval from customers to proceed to next stage.
Maintaining customer samples along with customer, supplier and purchasing files etc.
Daily communication direct with customers and factories.
Assisting Senior Account Co-ordinator with any ad hoc admin requirements as required eg expenses.
Skills Required:
Will have worked in a similar role – 18 months experience +
Must have excellent administration and organisational skills to a high level
Computer skills including Microsoft Word, Excel, Outlook etc to a high level
Great interpersonal and communications skills.
Ability to effectively self-manage.
Positive and proactive.
Able to deliver superb customer service.
Educated to degree level (preferred).