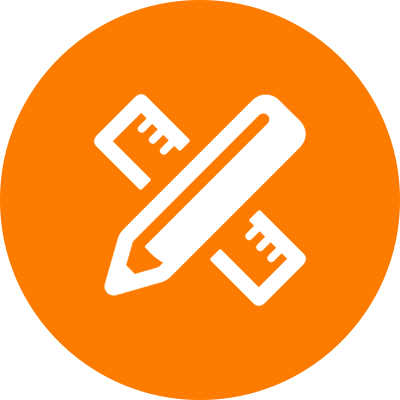 Designers/Product Developers
Location: Solihull
Type: Permanent
Industry: Accessories
Job Ref: TGM1654
The Company:
A leading supplier of Accessories is currently seeking a Product Technologist to join their growing team.. You will be accountable for demonstrating due diligence in the evaluation and approval of agreed product categories, ensuring standards of quality, appearance, durability, safety, functionality, fit for purpose and legal requirements of both the product and the packaging are met at all times. This is a Part time role for 3 days per week
The Role:
Working closely with our Sales, Merchandising, Buying, Design Departments.
Ensuring product and packaging information is available to produce accurate product specifications.
Produce full technical documentation for issue to the factories.
Ensuring each product is manufactured & packaged to the highest possible standards.
Involved with specifications for fabric construction/composition, fabric printing/dyeing/colour, stitching/assembly, folding/packing, care labelling, outer bag, inserts, labelling etc.
Ensuring critical path milestones are constantly being updated, monitored and target dates met.
Request, check and grade test reports to ensure products perform to customer requirements.
Maintain critical path, sample request forms & sealing documents where necessary.
Skills Required:
MUST have experience in a similar role within Product Technology.
Proficient user of Microsoft Word, Excel and Outlook.
Attention to detail is essential.
Good organisation & time management.
Strong initiative and proactive approach to all tasks
Excellent communication skills.
The ability to organise and prioritise effectively in order to meet tight deadlines.
Able to interpret data and make decisions based on it
A background of working in a busy office/studio environment with extensive e-mail based supplier communications.