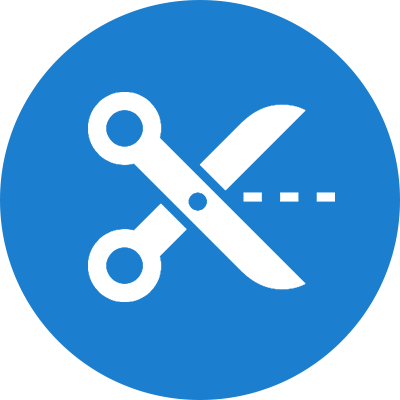 Pattern Cutters/Machinists
Posted 5 months ago
Location: Leicester
Industry: Clothing
Type: Permanent
Job Ref: TGM719
The Company:
A Vetigraph Digitiser Pattern Maker is needed to join a fast fashion company who specialise in jersey and woven. They supply to companies such as ASOS, Missguided, Boohoo and New Look.
The Role:                                                                                
This is an exciting and challenging role for a highly motivated individual who would like to progress their career within this company based in Leicester.
Your duties will involve assisting with the following.
Liaising with the Designers, Garments Technicians and Sample Machinists.
To alter patterns on the Vetigraph system.
To grade patterns on the Vetigraph system and produce in line with the production critical path.
To produce markers in the most accurate and cost effective manner in line with the production critical path.
On confirmation of sealed sample, grade patterns.
Prioritise styles for grading in line with production plan/ issue.
Liaising with the factories.
Skills Required:
Minimum 1 years experience in similar role.
Must have experience of working with jerseywear.
Vetigraph and grading knowledge is advantageous.
Able to work successfully within a team to meet tight deadlines.
Excellent communication and organisational skills.