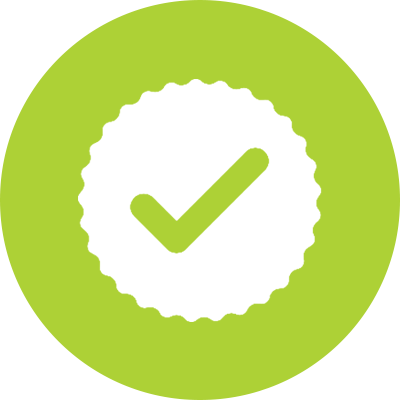 Quality Control
Posted 6 months ago
Location: Blackburn
Industry: Textiles
Type: Permanent
Job Ref: TGN2363
The Company:            
An excellent opportunity has become available for an experienced Production Coordinator who is keen to work for a successful textile company based in Lancashire. This company specialise in jersey fabrics for sportswear and textiles.
The Role
To manage and supervise 30 Machinists and 20 members of the administration team.
To plan and coordinate production to achieve weekly targets of 3200 units / at current this figure. could be amended (peak periods).
Coordinate with the Line Manager regarding the weekly production plan as per customer order delivery date.
Must have working knowledge of jobs sheets and fully understand instructions detailed on each sheet.
Follow through the production path from artwork to print to press to cutting to sewing to delivery to ensure that each production stage relative to delivery is being met.
Ensuring art work, print, press and cutting are on scheduled to ensure sewing teams receive 3 days before required delivery, this requires a continuous on the floor monitoring of each production stage.
To ensure that each production stage is updated on the W.M.S and training of staff in data input if necessary .
Meet with the Line Manager and report production status to receive training and establish and
maintain KPI's.
Coordinate and monitor with the Line Manager the SMV value to ensure that each team targets are being met.
Update each team of production targets as styles introduced to sewing.
Reporting to the Line Manager daily delivery figures.
Become proficient and knowledgeable with emails communicating to customers.
Must become familiar with the document SF037 and its use to ensure changes to schedule plan are achieved to meet customers' requirements.
Must be proactive on the factory floor to meet the sewing team demands and to be able to troubleshoot any problems that occur in a proactive and proficient manner.
Skills Required:
Knowledge of the critical path
Management experience
Excellent knowledge of processes and systems
Strong communication skills
Excellent organisation and time management skills.
Drive and determination.
Self motivated and a positive approach.
Excellent writing and oral communication skills
Team player.
Must have worked within a similar role ideally for a manufacturer.