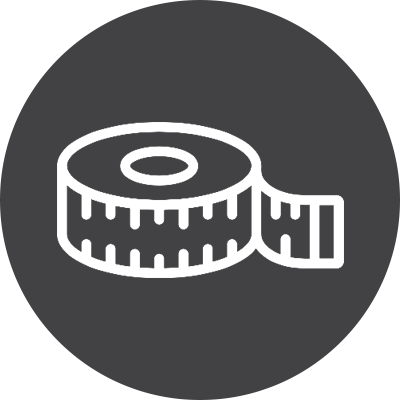 Technologists
Posted 1 month ago
Location: Manchester
Industry: Homeware / Electrical
Type: Permanent
Job Ref: TGN2820
The Company:
A Junior QA Technologist is needed to join an established, family run business specialising in homeware and electrical products and have an extensive customer base in the UK and International markets. You will be inspecting samples, updating product specifications on a database and liaising with the Far East team. The working hours are Monday to Friday 8.30 – 5pm. The ideal candidate will have experience in a similar role.
The Role:                                                                                
Use of the company internal database.
Spec creation against samples.
Report and leaflet creation.
Product and wattage label creation.
Electrical measurement of components (Drivers and LED's).
Electrical fault finding.
Returns checking in the warehouse.
Product assessments – including electrical safety testing, temperature testing, mechanical strength testing, fit for purpose testing, visual checks for cosmetic and finish issues etc.
Completing sample data forms, PP sample reports, inspection report approvals / corrective actions.
Document handling – including test documents, sample and inspection reports.
Liaise with all areas of the business to resolve product and order issues.
Contact factories in the Far East directly to resolve issues.
Arrange 3rd party testing and liaise with 3rd party test laboratory and provide test documents.
Assist incoming QC with approvals or rejection of stock.
Raise non-conformance report notes.
Discuss with supplier rectification / compensation.
Carry out tests on returned products in warehouse when received.
Monitor returns levels.
Implement product improvements for repeat products with high returns rates.
Maintain ISO9001 documentation.
Maintain and collect WEEE waste data.
Other duties as required within the role.
Skills Required:
MUST understand the supply chain.
Be a confident, proactive person.
Experience liaising with the Far East.
Be able to work as part of a team or on your own.
Able to use own initiative.
Able to process large amounts of data quickly.
Accurately with good attention to detail.
Able to prioritise and manage workload efficiently and effectively
Proficient in the use of Microsoft Office.
Confident telephone manner.
Good communication skills.