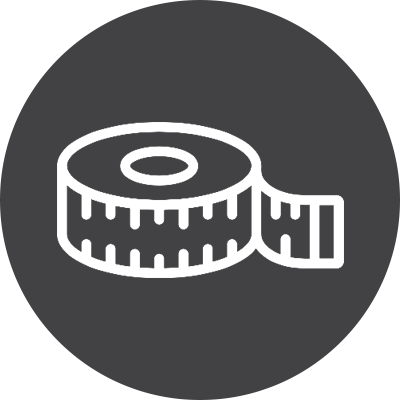 Technologists
Posted 9 months ago
Location: Manchester
Industry: Ladieswear
Type: Permanent
Job Ref: TGN2092
The Company:
An excellent opportunity for a Ladies Assistant Garment Technologist to join a forward thinking company who supply young Ladies fashion ranges the High Street including the Arcadia group and River Island. In addition they have their own Men's and Ladies clothing brand. They have been nominated for Young Fashion Brand of the Year at the Drapers Awards.  The ideal candidate will have 1 years experience within Garment Technology and must have worked with Ladieswear.
Working hours are  Monday to Friday 8.30am-5.00pm.
The Role:
Prepare testing requirements schedules and manage testing report critical path.
Ensuring that the garments are produced to the required quality standard.
Ensure that manufacturing is measured within tolerance.
Discussing new designs with the Design team and deciding on the best way to manufacture them.
Work out size specifications.
Plan how new garments will be made up by producing initial and graded size charts.
Liaising with colleagues with regards to changes that can be made to improve the garment.
Monitoring the production of sample garments.
Altering designs to fit manufacturing requirements.
Provide technical guidance regarding size specifications, fabric selection and garment construction.
Develop fits and blocks for new ranges.
Review of proto/design samples to ensure that they conform to size and design specifications.
Organise and attend all fit meetings with customers.
Liaising with Far East Factories.
Building relationships with customers including Arcadia group and River Island.
Other duties as required.
Skills Required:
Must have 1 years experience within Garment Technology working on Ladieswear product.
Fashion Technology Graduate or similar.
Must be computer literate.
Must have attention to detail and accuracy.